Recording / Making Playground Safety and Management a Top Priority Series / Advocating for Maintenance to Upper Management Levels
Recorded On: 06/27/2023
Register

Prices available after logging in
Making Playground Safety and Management a Top Priority Series
Advocating for Maintenance to Upper Management Levels
The Advocating for Maintenance to Upper Management session will offer play facility owners and administrators information on the needs and benefits of these spaces. In addition, financial consequences of poorly maintained areas, and duties to manage and operate the facility to the highest safety levels will be covered. Special attention will be given to the role of the agency management to establish a proactive inspection, maintenance, and repair philosophy throughout the agency/department. During the session, we will discuss the key points of a written policy and procedures document to manage public play areas, the importance of hiring qualified inspectors and maintenance technicians to implement the policy, and the importance of continuously training staff.
List at least two (2) needs and benefits of play and playgrounds and their maintenance.
Identify and describe at least three (3) problems and their corresponding financial consequences that may arise from neglecting routine inspection and maintenance of the play and recreation area.
Develop a comprehensive strategy that includes specific steps and timelines for hiring and training qualified inspectors and maintenance technicians to effectively manage and maintain the play and recreation area.
Explain the significance of having a written playground management policy that is endorsed and supported by the owners' policymakers and top-down management and identify at least three (3) benefits that can result from such a policy.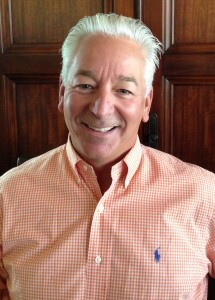 Ken Kustka
Executive Director
International Playground Safety Institute, LLC
Ken Kutska is one of a few individuals who has been involved since the 1970s in the evolution of the public playground industry safety standards, he was co-founder and instructor of the National Recreation and Park Association's (NRPA) National Playground Safety Institute and its internationally recognized Certified Playground Safety Inspector Program. He is also an instructor for the 2-day Playground Maintenance Technician course which offers a Certificate of Completion through Clemson University. He continues to promote safe, challenging public play spaces for all people as a member of the advisory board for the International Playground Equipment Manufacturers Association (IPEMA) Voice of Play, as a founding member of the U.S. Play Coalition, an NRPA Past President and member of their Ambassador Committee, and Chair of the American Society for Testing and Materials (ASTM) F15.29 Subcommittee on performance requirements for public play equipment. Lastly, he is the Co-Chair of ASTM Working Group which created the ASTM F3101-15 Standard Specification for Unsupervised Public Use Outdoor Fitness Equipment.
$i++ ?>
Lloyd Reese
Vice President Technical Product Management
PlayCore
Lloyd Reese has 30 years of experience in the ideation and development of products serving the play and recreation market. He actively serves on numerous ASTM, CSA, and ISO play related committees and is currently vice chair of ASTM F08.63 Playground surfacing systems. Lloyd is also a founding member of IPEMA and is currently serving his second term as president of that organization, in addition to chairing the IPEMA surfacing certification program and serving on the equipment certification committee.
$i++ ?>
This session will offer the following credits: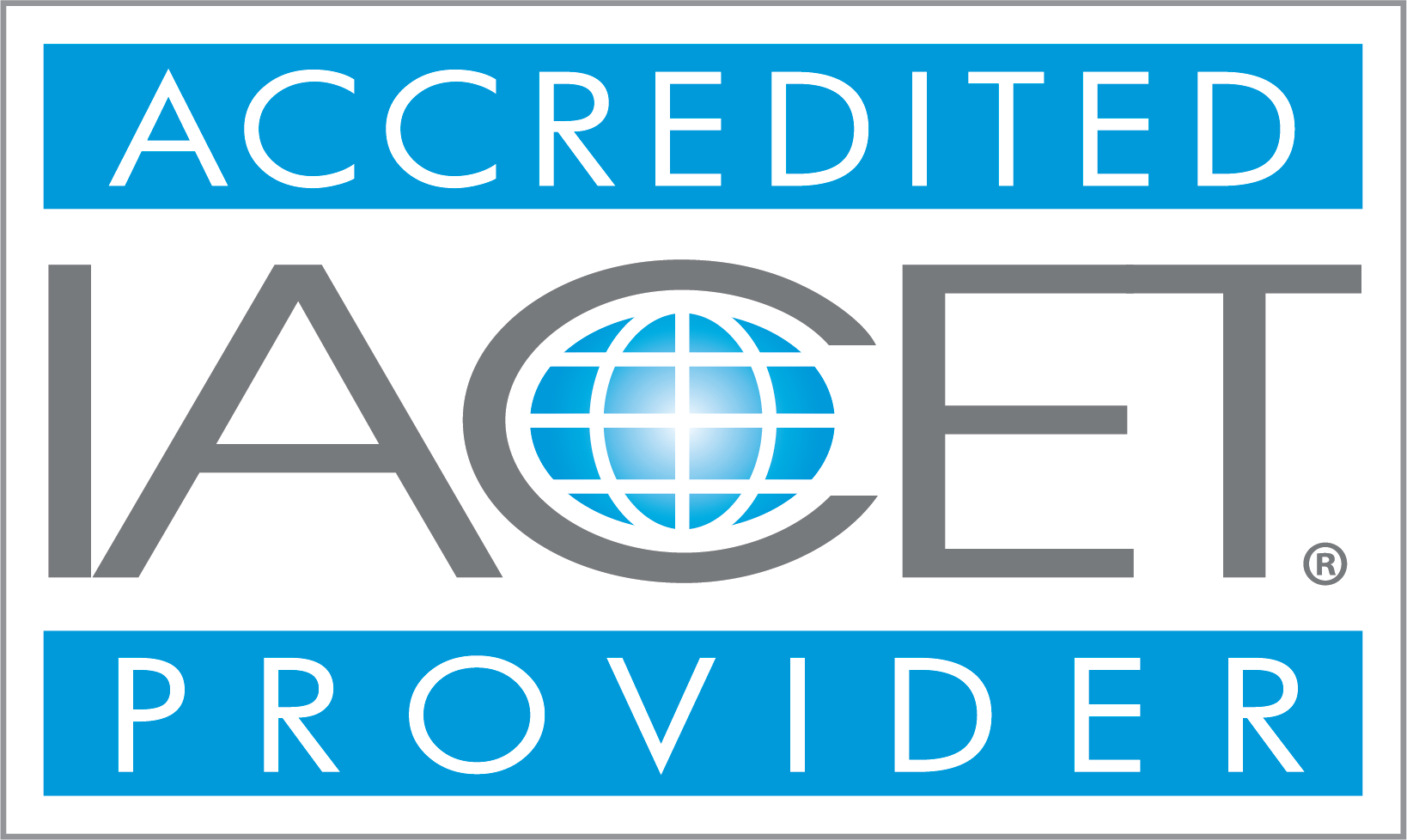 0.1 IACET CEU
CEUs for a total of 1 Professional Development Hours (0.1 IACET CEU) will be provided to learners meeting the following requirements:
Be present for 95% of the duration of the learning event;
Participate in activities and discussion throughout;
Complete assessment with 80% mastery of learning outcome;
Complete feedback/evaluation survey.
CEUs can be applied toward NRPA CPRP/CPRE renewal. To obtain your CEU, please visit the "Event Details" tab above to complete the associated components for this event.
Instructor(s) Disclosures:

The instructors of this training webinar are employed by PlayCore and disclose an interest in attendees partnering with PlayCore on their play and recreation initiatives.
Speakers Disclosures:
The opinions of the speakers in these events do not necessarily reflect the views of PlayCore and its brands.
Notes:

For any questions or to request a copy of the written transcript for this session, please contact core@playcore.com
Key:

Complete

Next

Failed

Available

Locked
Advocating for Maintenance Recording
Recorded 06/27/2023 | 75 minutes
Recorded 06/27/2023 | 75 minutes
Step 1: Complete Advocating for Maintenance Survey
9 Questions
Step 2: Download Certificate
1.00 (0.1 IACET CEU) credit | Certificate available
1.00 (0.1 IACET CEU) credit | Certificate available