On-demand / Natural Harmony™: An Instrumental Guide to Blending Music & Community
Recorded On: 02/09/2022
Register

Prices available after logging in
Music parks benefit every member of the community, but few communities have a music program available and affordable to everyone. A permanent installation of instruments changes that. A simplified system allows anyone to play, regardless of training or ability, and instruments can be designed for individual and ensemble play. Music transcends age, gender, ethnicity and mobility, and is a gathering force that builds better communities and helps makes people kinder.
Learning Objectives:

You will learn about the many benefits of music on individuals, families, and communities.
You will learn how to plan and design a successful music park.
You will learn how to create the desired space utilization.
You will learn how to prepare a maintenance plan for the upkeep of your music parks for maximum years of use.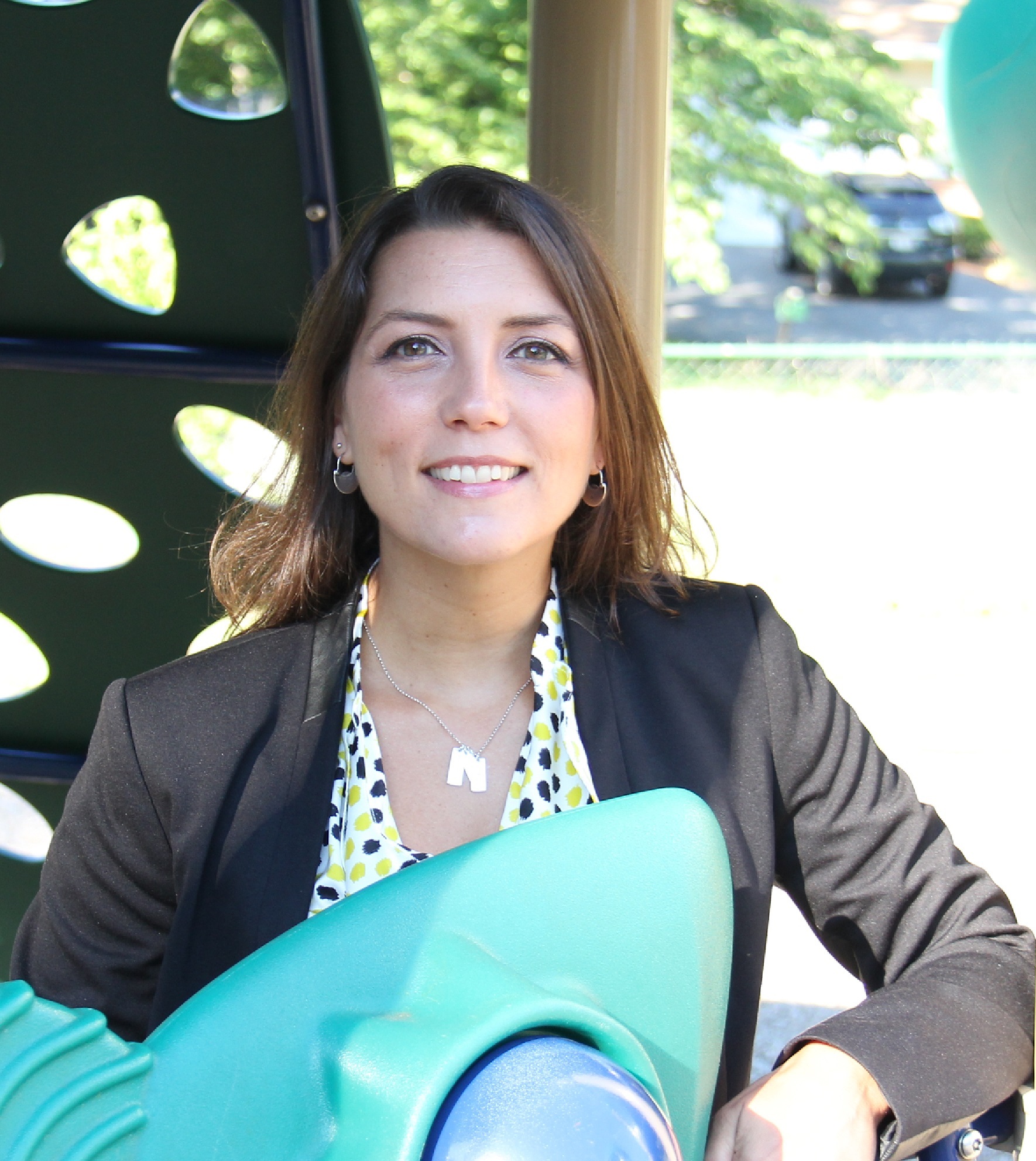 Inés Palacios, PhD
Training & Professional Development Manager
PlayCore / CORE
Inés is responsible for promoting the value of recreation for people of all ages and abilities. She provides continuing educational opportunities, professional development, and research that supports recreation and play while generating partnerships and alliances in the field. She joined the PlayCore team in August 2013 after obtaining her PhD in Parks, Recreation and Tourism from NC State University. Before joining PlayCore, she was an instructor at NC State University in the Parks, Recreation and Tourism Management Department. In addition, she has experience in event planning, program management, research, and national presentations. Inés is based out of Raleigh, NC.

$i++ ?>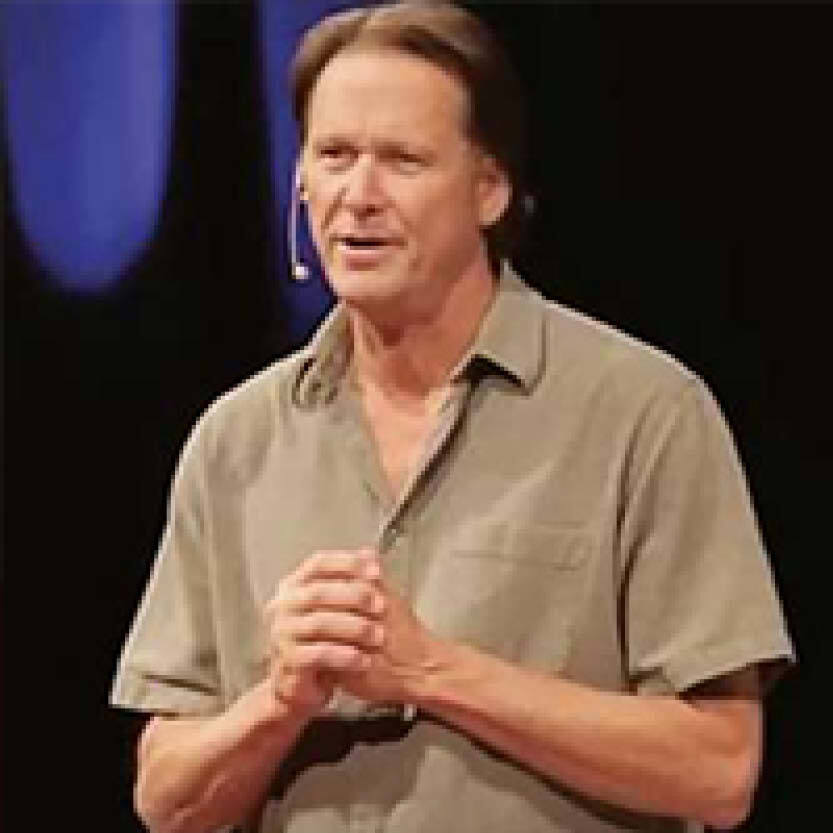 Richard Cooke
Founder
Freenotes Harmony Park and Grammy Award Winner
Growing up in St. Louis, Missouri, Richard studied music through voice, piano, and trumpet, but an organized band was not his calling. He went on to attend Rhodes College in Memphis, Tennessee, where the improvisation of blues and jazz re-ignited his musical fire. He overcame the constraints of self-consciousness and reveled in the freedom of spontaneous music making. That is where the seed for Freenotes Harmony Park was planted. Though he was blessed with talent, his mission was to bring an experiential component to music wherein anyone could step up to an instrument and play.

Richard continues to play music professionally, including collaborating with Paul Winter on the 2007 Grammy Award-winning Crestone album.
$i++ ?>
Nicole Smith
Sales and Marketing Coordinator
Freenotes Harmony Park
Nicole Smith joined the PlayCore Specialty Team in 2019 as the Sales and Marketing Coordinator for Freenotes Harmony Park. In 2018 she graduated from The University of Tennessee in Chattanooga with her Bachelor's degree in Marketing. Nicole contains a large knowledge of sales, customer service, and digital marketing including a passion for music, learning, and disseminating educational content.
$i++ ?>
This session will offer the following credits:
| | | |
| --- | --- | --- |
| | | |
| 0.1 IACET CEU / | 1.0 AIA HSW LU / | 1.0 LA/CES HSW PDH |
CEUs for a total of 1 Professional Development Hours. (0.1 IACET CEU / 1.0 AIA HSW LU / 1.0 LA/CES HSW PDH) will be provided to learners meeting the following requirements:
Be present for 95% of the duration of the learning event;
Participate in activities and discussion throughout;
Complete assessment with 80% mastery of learning outcome;
Complete feedback/evaluation survey.
To obtain your CEU, please visit the "contents" tab above to complete the associated components for this event.


Instructor(s) Disclosures:
The instructors of this training webinar are employed by PlayCore and disclose an interest in attendees partnering with PlayCore on their play and recreation initiatives.
Speakers Disclosures:
The opinions of the speakers in these events do not necessarily reflect the views of PlayCore and its brands.
Notes:
For any questions or to request a copy of the written transcript for this session, please contact core@playcore.com
This content will not be available until 04/10/2023 at 8:00 AM (EDT)